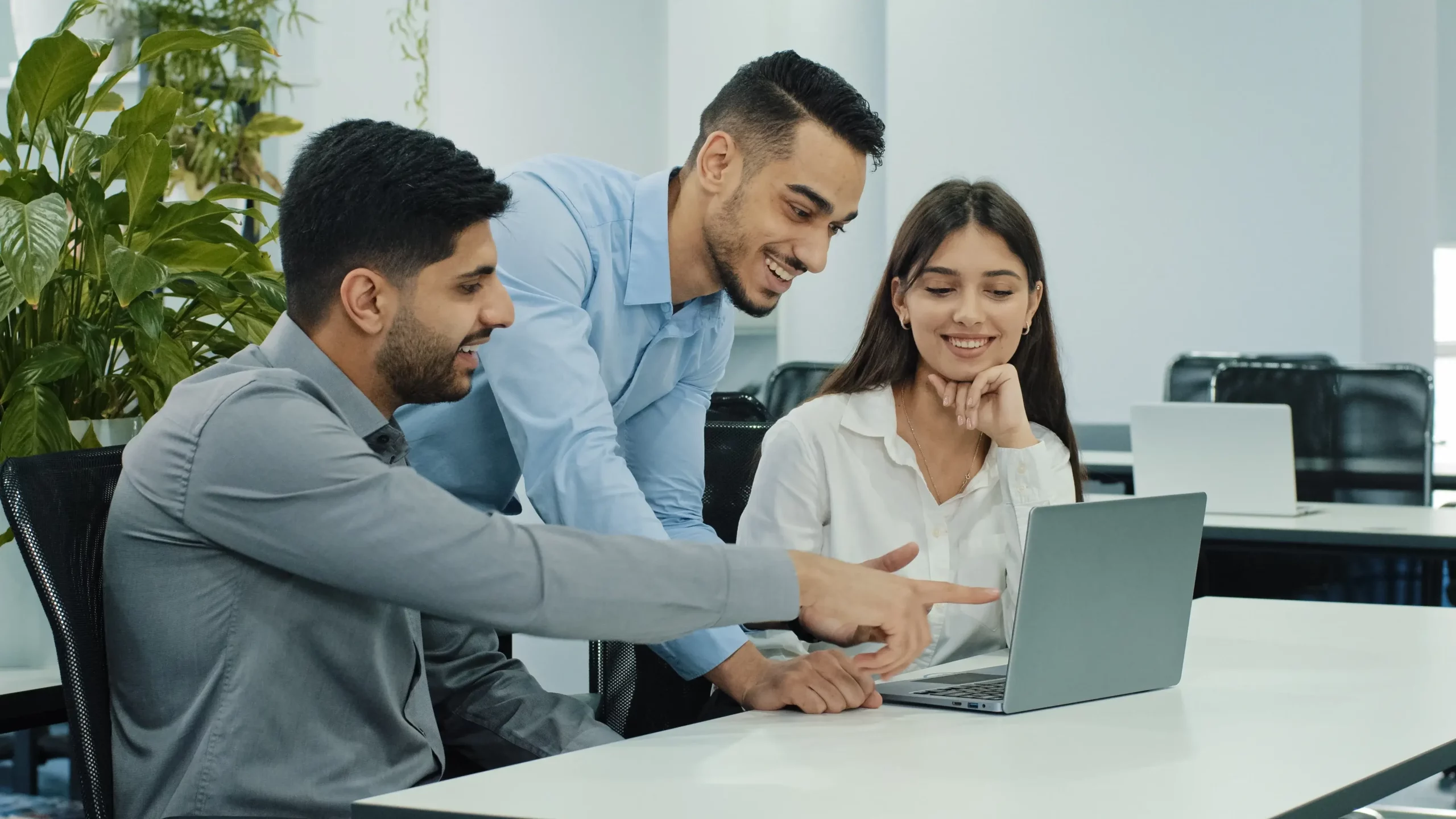 Economics
About The Department
The role of economists is very important in the socio-economic growth of not only Pakistan but also the world. Pakistan faces hindrances in economic growth because it lacks professionals who have remarkable command and substantial knowledge in suggesting solutions to economic problems.
To help our country face the rising issues, Jinnah University established the Department of Economics in XYZ years. We offer undergraduate and post-graduate programs that include MS and Ph.D. in Economics to help you develop analytical, communication, and critical thinking skills.
The teaching staff includes highly qualified professionals and academic economists who are experienced in both teaching and research. You will be provided with the cutting-edge knowledge and state-of-the-art techniques to polish your competencies. Also, the faculty members participate in research activities to assist you in conducting noteworthy outcomes.
Our Department of Economics continuously organizes seminars, workshops, webinars, and research field trips to provide you with an active and learning environment. You will be carrying out your research projects under the supervision of highly trained economists. Along with teaching and research, frequent lectures by notable speakers from business and research institutions are held to broaden your exposure.
The courses we offer will help you develop the skills you need to meet the standards of the national and international market. We aim to prepare you to work in both government and private sector and help our country fight the economic challenges.
Career Prospects
Financial Analyst
Cash Manager
Credit Manager
Investment Manager
Investor Relation Manager
Payroll Manager
Commercial Lender