Faculties
At Capital University of Science & Technology, we open the doors to endless possibilities so you may take the plunge, follow your passion and succeed. Our world-class faculty empowers you to understand how your ideas can transform the world and make it a better place. You and your peers will be encouraged to debate and discuss big ideas and evolve into problem-solvers and leaders.
Undergraduate
GR Graduate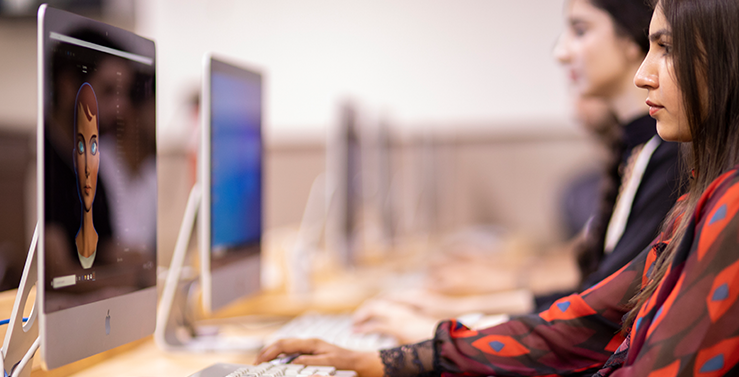 Our foreign qualified and experienced professors prepare students of the Faculty of Computing to become future leaders in the fields of computing and mathematics. The faculty has industry linkages with Microsoft, SAP, Oracle, KRL and NARC among others. In addition, students have the option to opt for summer internships and industrial trainings. Students also have access to multiple state-of-the-art computer labs.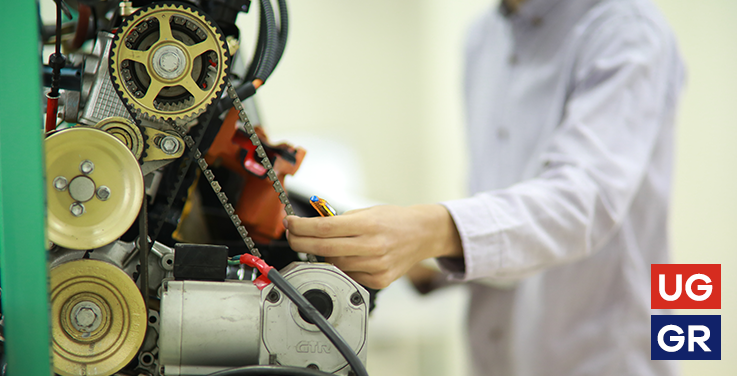 The faculty stands at the forefront of innovation and prepares its students to become highly recruitable problem solvers. Students may choose academic programs in the following departments: Civil Engineering, Electrical Engineering and Mechanical Engineering. The faculty is laser focused on research and has been leading the way towards a better future through engineering.

Faculty of Management & Social Sciences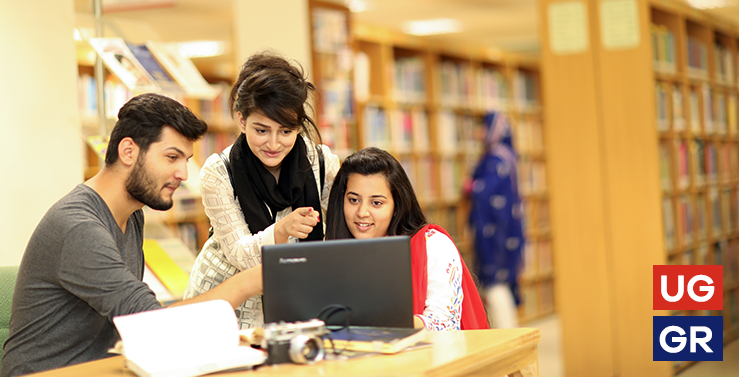 Students are guided by experienced and foreign qualified professors to make an impact in the real world and develop skills that will serve them well in psychology and management sciences. Emphasis is laid on student participation in research. The management sciences department focuses on networking, internships, real-world projects, and mentorships to ensure its students are prepared for the practical world.
Faculty of Health & Life Sciences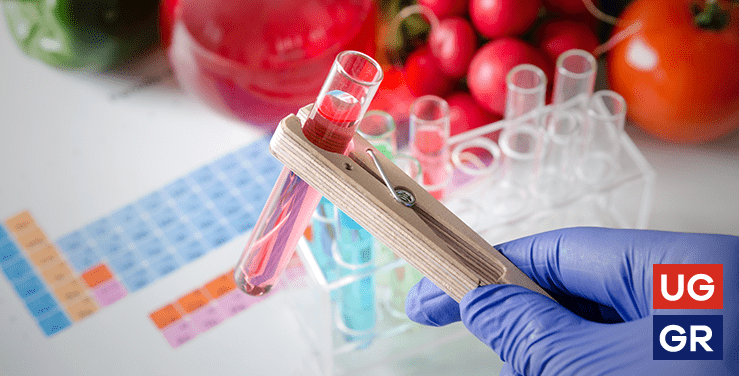 The faculty houses dynamic degree programs in bioinformatics and biosciences. Students of the faculty have access to some of the most well-equipped labs in the country. The faculty's strong industrial linkages ensure that students can work "on placement" in laboratories, hospitals and industrial facilities as part of their final year projects and for summer internships.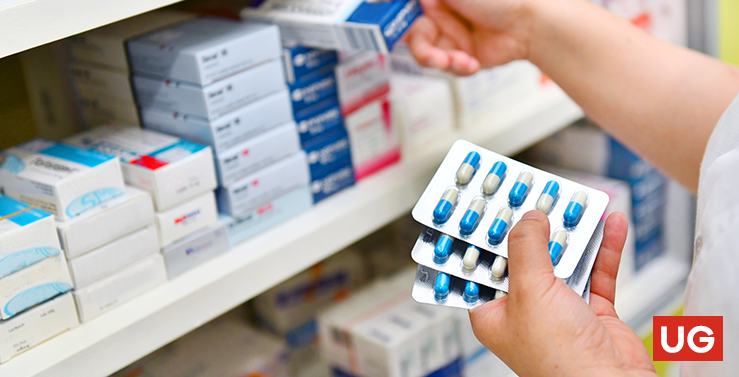 The faculty offers cutting edge professional training and produces some of the most talented pharmacists in the country. Keeping in view the current transition of pharmaceutical sciences, the faculty produces professionals capable of dealing with biomedical and pharmaceutical problems using novel approaches.